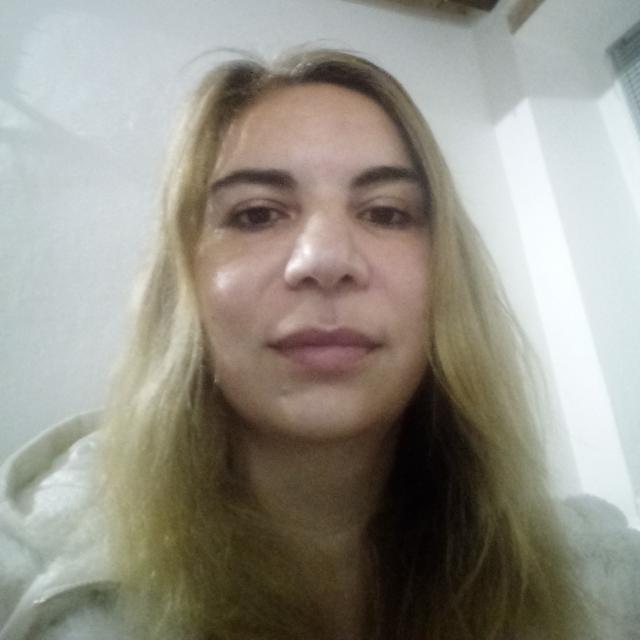 Welcome to my webiste!
My name is Laura and I was born in Parma, Italy, the capital of food!
I have experience as a tour guide and tour leader in Parma, I have hosted many North Americans on my tours and my website is www.foodtours.it
I have decided to start online cooking classes with North Americans (and not only!).
My recipes are real Italian recipes, the ones that are used by real Italian people!
You can write an email to: laura@foodtours.it
Or you can write a text via WhatsApp to: +39 320 4179262
2023-03-10